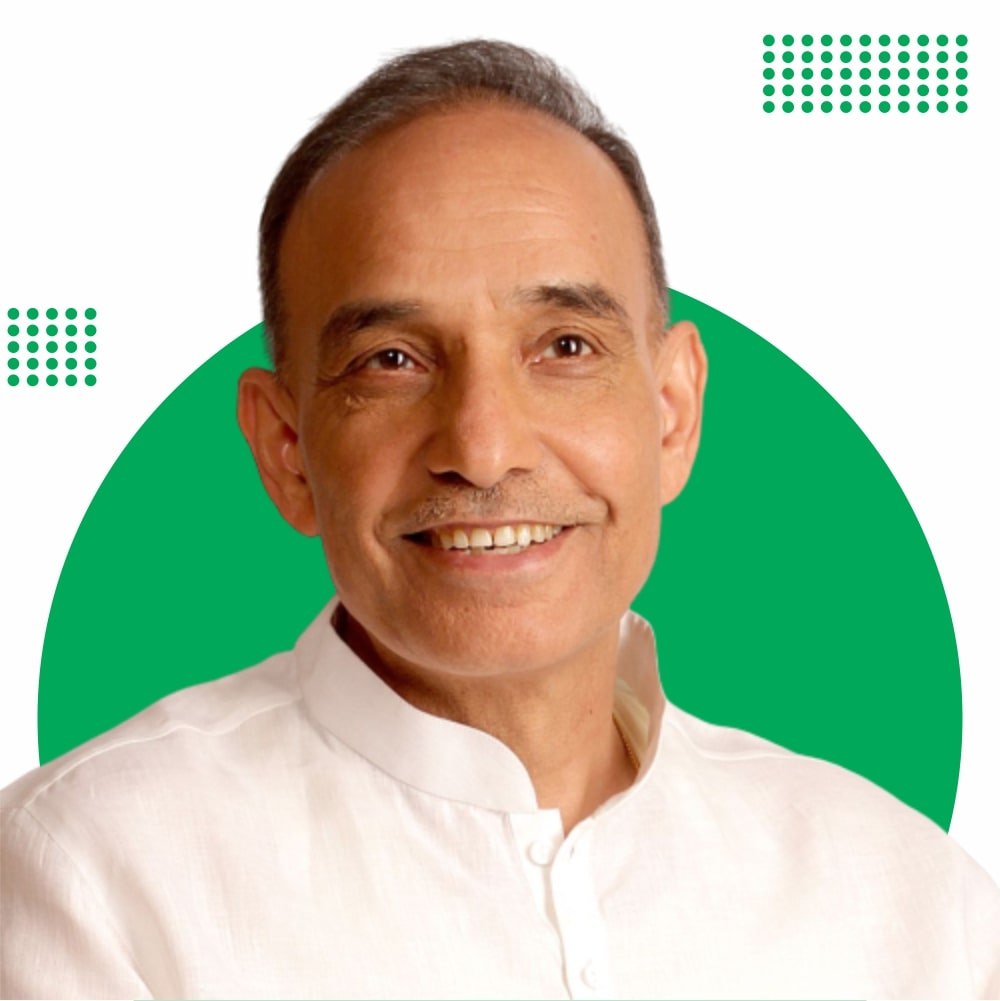 Satyapal Singh
Civil servants who made big in Politics.
First is @dr_satyapal, IPS officer from Maharashtra cadre 1980 batch.
In 2016, Singh made a serious allegation against the UPA government that it had tried to lure him into framing Narendra Modi (then chief minister of Gujarat) in the Ishrat Jahan encounter case.
Singh also kicked up a controversy earlier this year when he said that Darwin's theory of evolution is "scientifically wrong" and should not be taught in schools and colleges.
#Politics #Indianpolitics #trending
#reels #reelsinstagram #reelitfeelit #reelkarofeelkaro #reelsindia #reelvideo #reelsviral #reelsofinstagram #politicalreels #latestnews #currentaffairs #BJP #BJP4india #bureacracy #Satyapalsingh #Baghpat #BJP4UP #trendingnow
View this post on Instagram