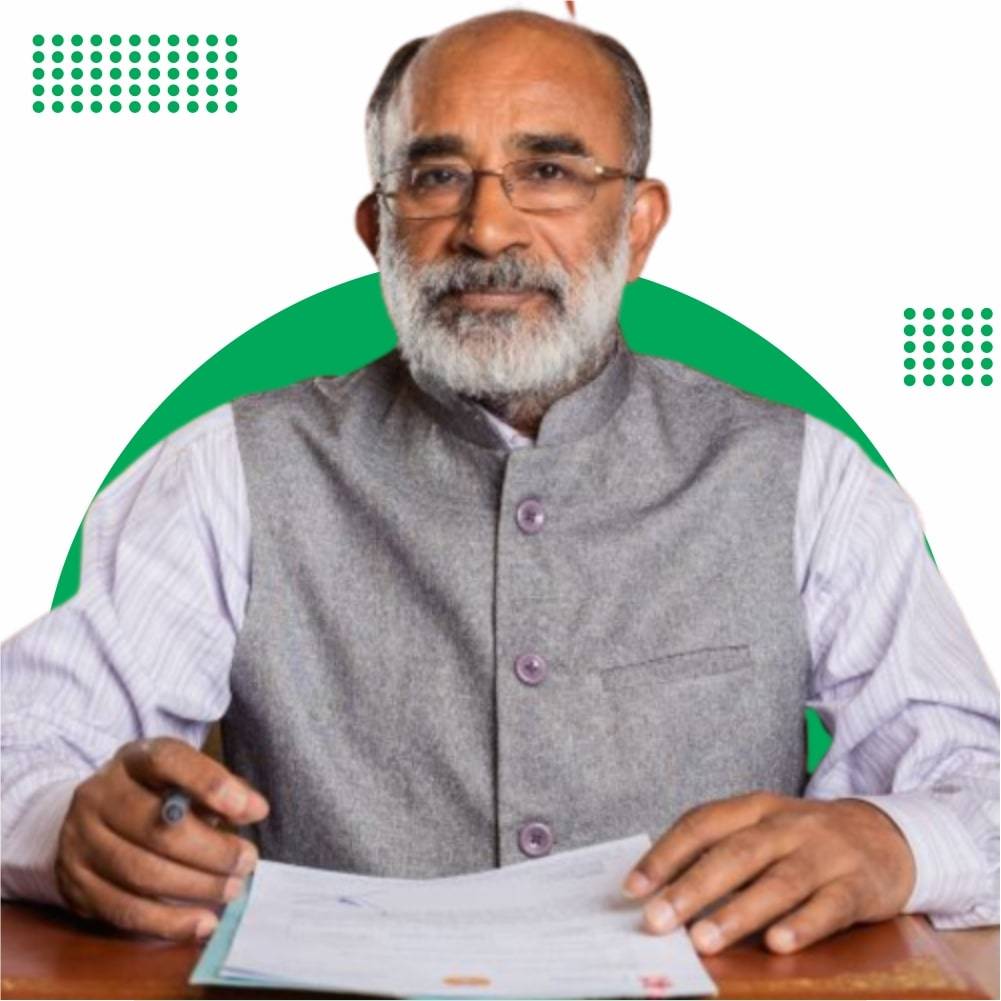 Alphons Kannanthanam
Alphons Kannanthanam served in the Indian Administrative Service for 27 years. As the Commissioner of DDA he demolished 14310 illegal encroachments.
This earned him the title of 'Demolition Man' Kottayam became the first 100% literate town in India when he served there as a collector.
He also started the mass contact program which later won an award from the United Nations. In 2006, he resigned from the IAS to pursue a career in politics.
As the Minister of State for Tourism he was responsible for triggering India to 3rd rank in the World Travel and Tourism Council Report 2018.
#Politics #Indianpolitics #trending #reelsvideo #viralreels #feelitreelit
 #reelkrofeelkro
#reels #reelsinstagram #reelitfeelit #reelkarofeelkaro #reelsindia #reelvideo #reelsviral #reelsofinstagram #politicalreels #latestnews #currentaffairs #reel #BJP #BJP4india #bureacracy #alphonso #BJP4UP #trendingnow #namonamo #narendramodi #Amitshah #arvindkejriwal #rahulgandhi