Challenges to Good Governance
Good Governance is the process of measuring how public institutions conduct public affairs and manage public resources and guarantee the realisation of human rights in a manner essentially free of abuse and corruption and with due regard for the rule of law.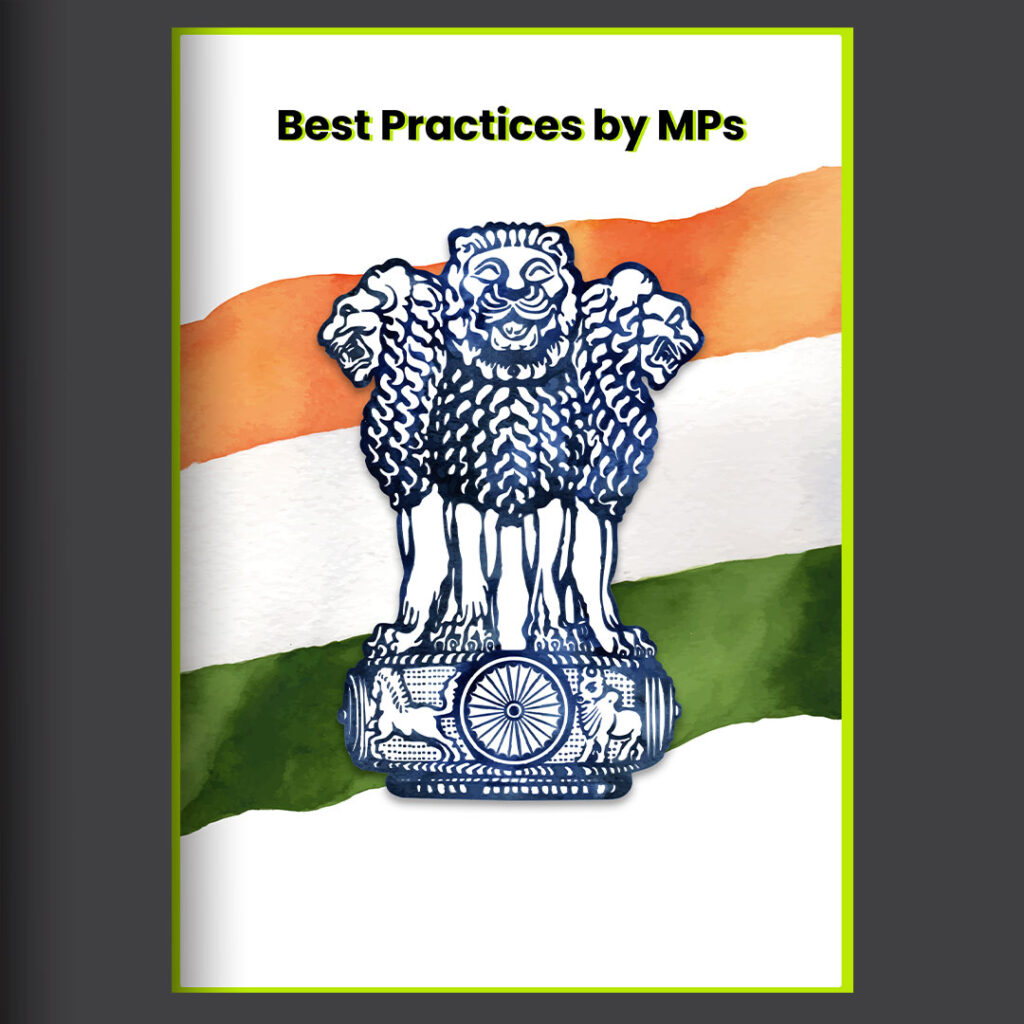 A Member of Parliament (MP) is a term that refers to members of the upper and lower house. They are the representatives in parliament of the people who live in their electoral district.
Best Practices & Policies in Women, Healthcare & Jobs
Women Empowerment is currently one of the most talked about issues. In order to fight this, countries have put various policies in place. These policies cover Female Education, Health, and Employment; it is important to know about these policies and have an in-depth understanding.