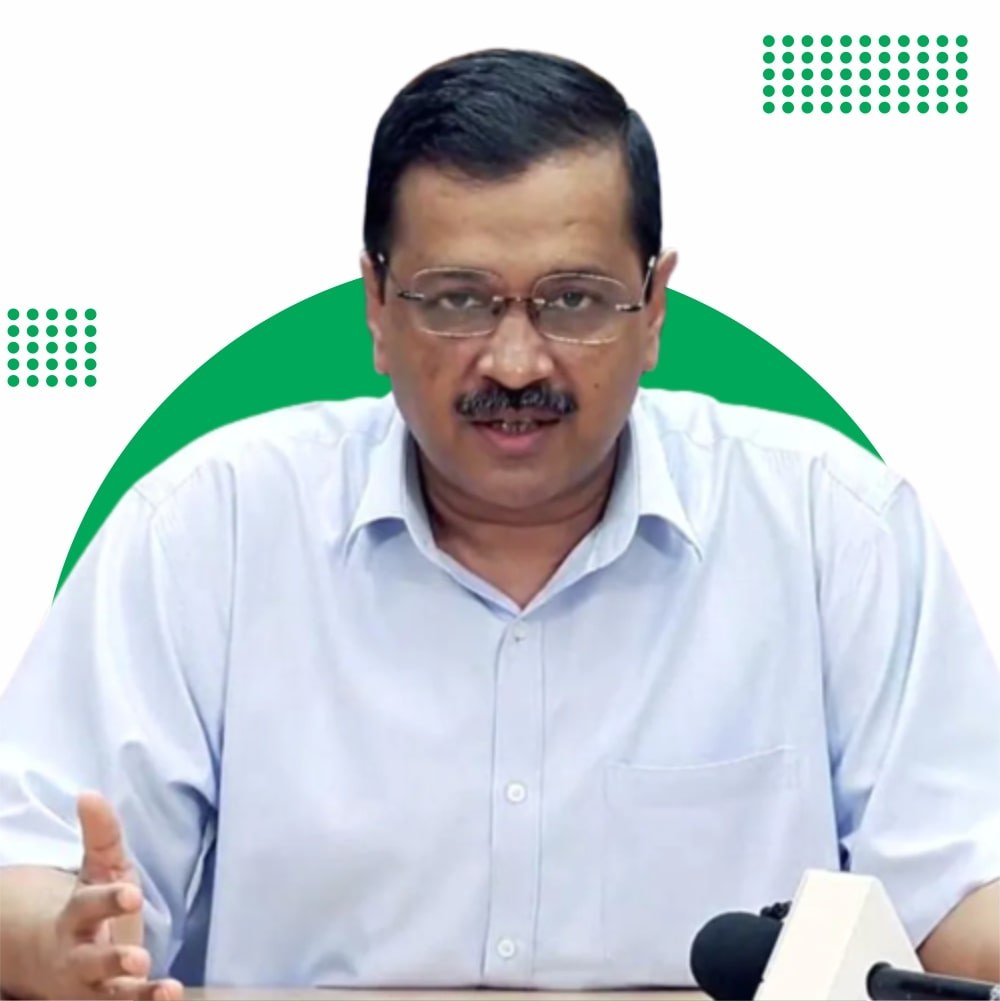 Arvind Kejriwal
Arvind Kejriwal joined Indian Revenue Service in 1992. He became Aam Aadmi Party's National convener after launching it in 2012.
He is the current and 7th Chief Minister of Delhi. He won 67 out of the 70 constituencies in 2015 Delhi Assembly Elections.
He was awarded the Ramon Magsaysay Award for Emergent leadership for his involvement in the 'Parivartan Movement'.
He later donated the award money to a NGO, the 'Public Cause Research Foundation'.
#Politics #Indianpolitics #trending #reelsvideo #viralreels #feelitreelit
#reelkrofeelkro
#reels #reelsinstagram #reelitfeelit #reelkarofeelkaro #reelsindia #reelvideo #reelsviral #reelsofinstagram #politicalreels #currentaffairs #reel #BJP #BJP4india #aamaadmiprty #AAP #BJP4UP #trendingnow #narendramodi #Amitshah #arvindkejriwal #rahulgandhi #aamaadmipartydelhi @aamaadmiparty @aapdelhi
View this post on Instagram