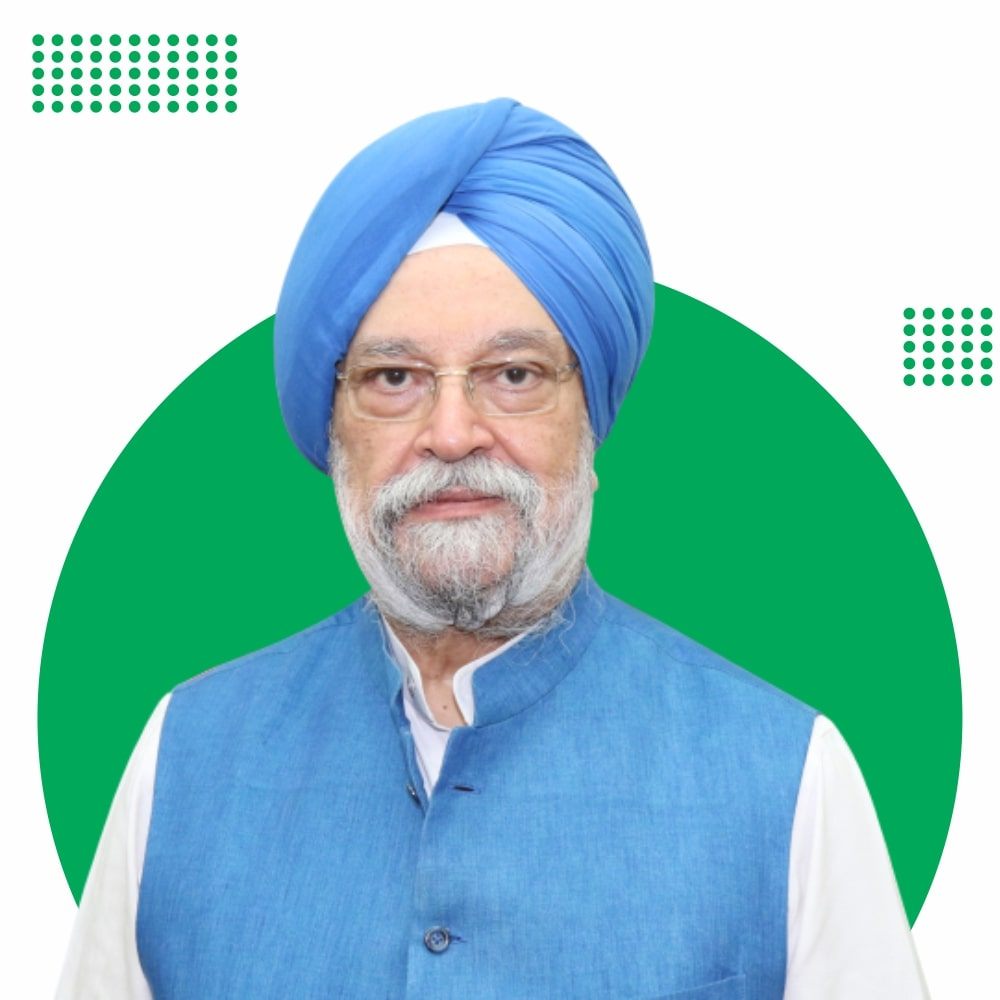 Hardeep Singh Puri
Hardeep Singh Puri joined the Indian Foreign Service in 1974.
He formerly served as President of the United Nations Security Council and as Chairman of United Nations Security Council Counter-Terrorism Committee, Vice President of International Peace Institute and Secretary-General of Independent Commission on Multilateralism in New York.
He joined BJP in 2014 in admiration of their approach to National Security.
#Politics #Indianpolitics #trending #reelsvideo #viralreels #feelitreelit
#reelkrofeelkro
#reels #reelsinstagram #reelitfeelit #reelkarofeelkaro #reelsindia #reelvideo #reelsviral #reelsofinstagram #politicalreels #currentaffairs #reel #BJP #BJP4india #BJP4UP #trendingnow #narendramodi #Amitshah #rahulgandhi #namonamo
View this post on Instagram