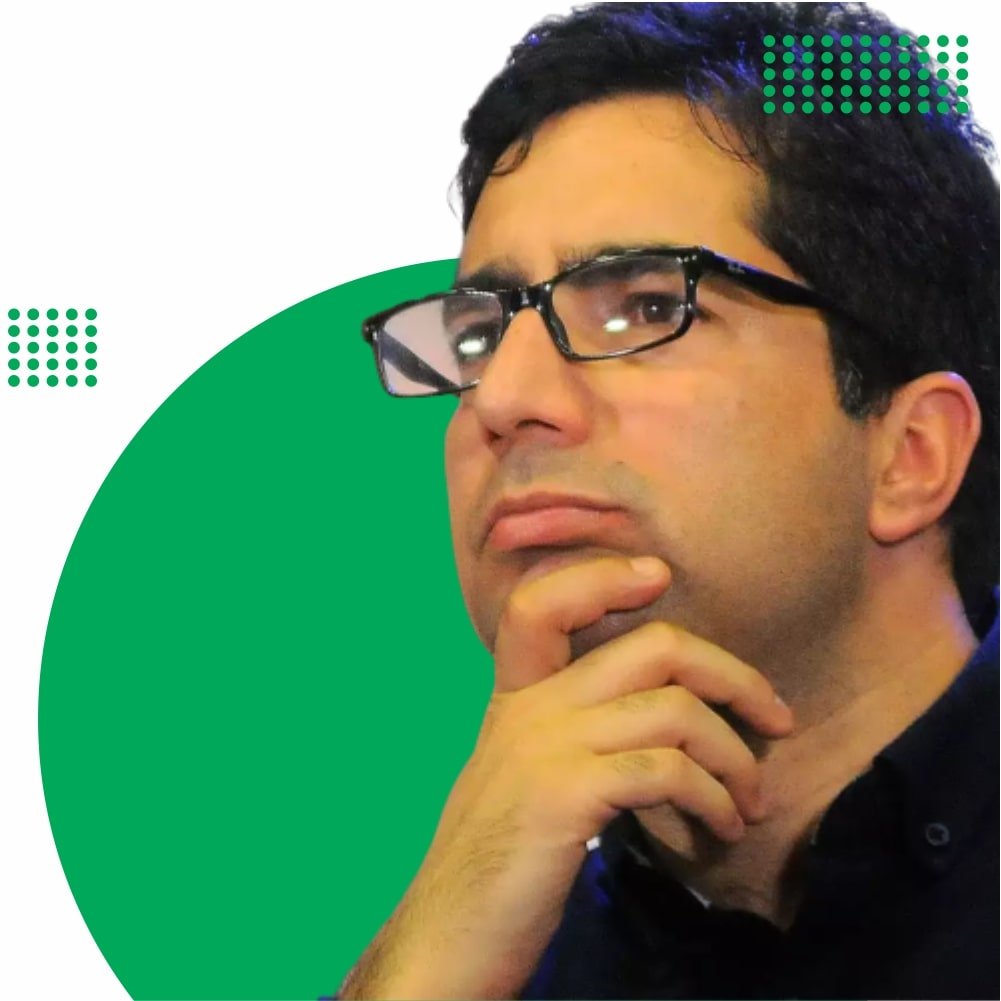 Shah Faesal
Shah Faesal is a former Indian politician and bureaucrat from Jammu and Kashmir.
In 2010, he became the first Kashmiri to place Rank 1 in the Indian Civil Services Examination. He resigned from the Indian bureaucracy in protest on 9 January, 2019.On 4 February, 2019 he began his political life by giving a public speech in his hometown Kupwara.
On 16 March, 2019 he announced that he would be launching his own political party, the Jammu and Kashmir People's Movement (JKPM). He left politics on 10 August, 2020 and quit the JKPM.
#Politics #Indianpolitics #trending #reelsvideo #viralreels #feelitreelit
#reelkrofeelkro
#reels #reelsinstagram #reelitfeelit #reelkarofeelkaro #reelsindia #reelvideo #reelsviral #reelsofinstagram #politicalreels #currentaffairs #reel #BJP #BJP4india #aamaadmiprty #AAP #BJP4UP #trendingnow #narendramodi #Amitshah #arvindkejriwal #rahulgandhi
View this post on Instagram