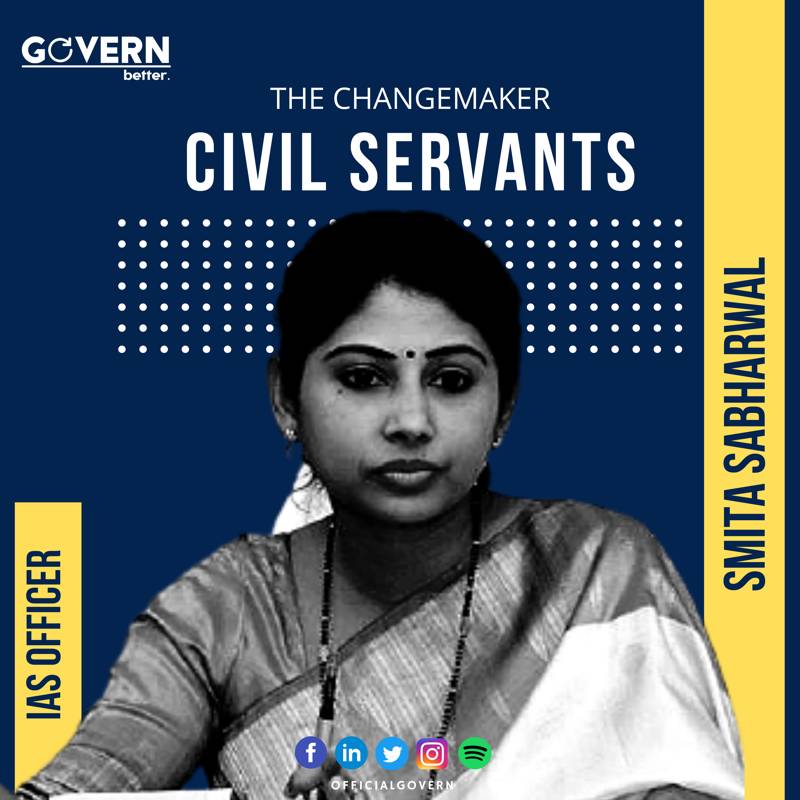 Smita Sabharwal
Smita Sabharwal, popularly known as "The People's Officer" is a 2001-batch Telangana-cadre IAS Officer.
She launched "Fund Your City" initiative in Warangal. This initiative encourages Public-Private Partnership (PPP). A large number of utilities like over-bridges, bus stops, parks etc were built through this partnership.
She has also introduced initiatives like "Voter Padunga" and a software that gave a direct pointer to areas prone to anaemia.
#people #software #innovation #ias #iasofficer #upsc #publicprivatepartnership #publicprivatepartnerships #infrastructure #utilities #health #revolution #revolutionary #change #changemaker