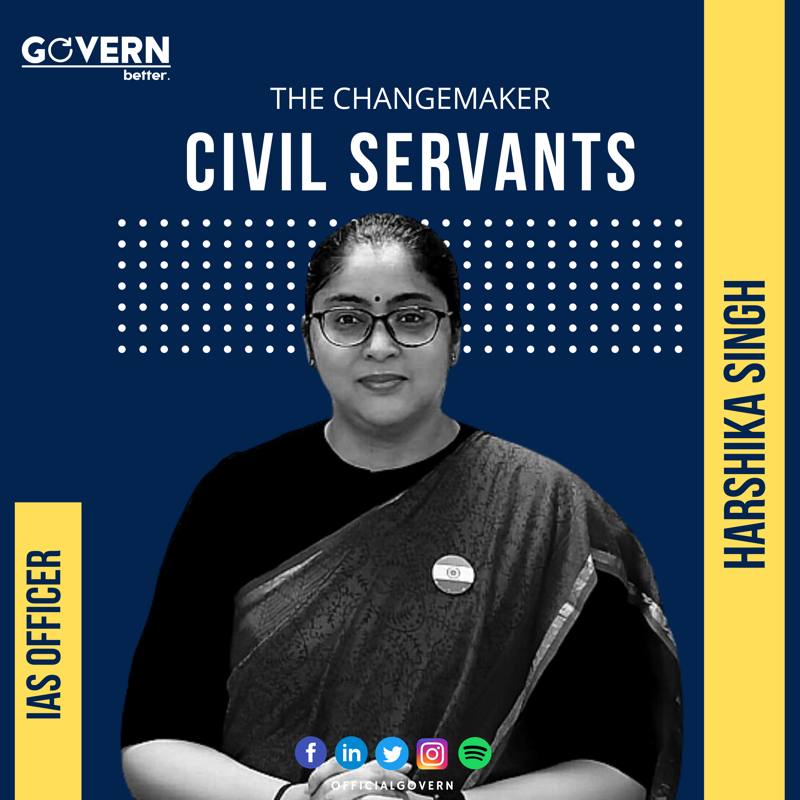 Harshika Singh
Harshika Singh is a 2012- Batch IAS Officer, who has served in various districts of Jharkhand and Madhya Pradesh.
She is responsible for bringing great improvement in the gender ratio, female education and maternal mortality rates in Tikamgarh district of Madhya Pradesh.
She has opened 'Mahila Gyanalaya Vidyalayas' in 35 Gram Panchayats of Tikamgarh in just a year. These Vidyalayas aim to educate the uneducated women of the villages.
She has also made some contributions in the health sector. Swipe 🔽 to know more about her commendable work!
#innovation #governance #ias #iasofficer #revolution #revolutionarychanges #education #health #healthcare #upsc #change #changemakers #revolutionary #madhyapradesh #news #bureaucracy #bureaucrat #genderratio #femaleeducation #maternalmortality #maternalhealth