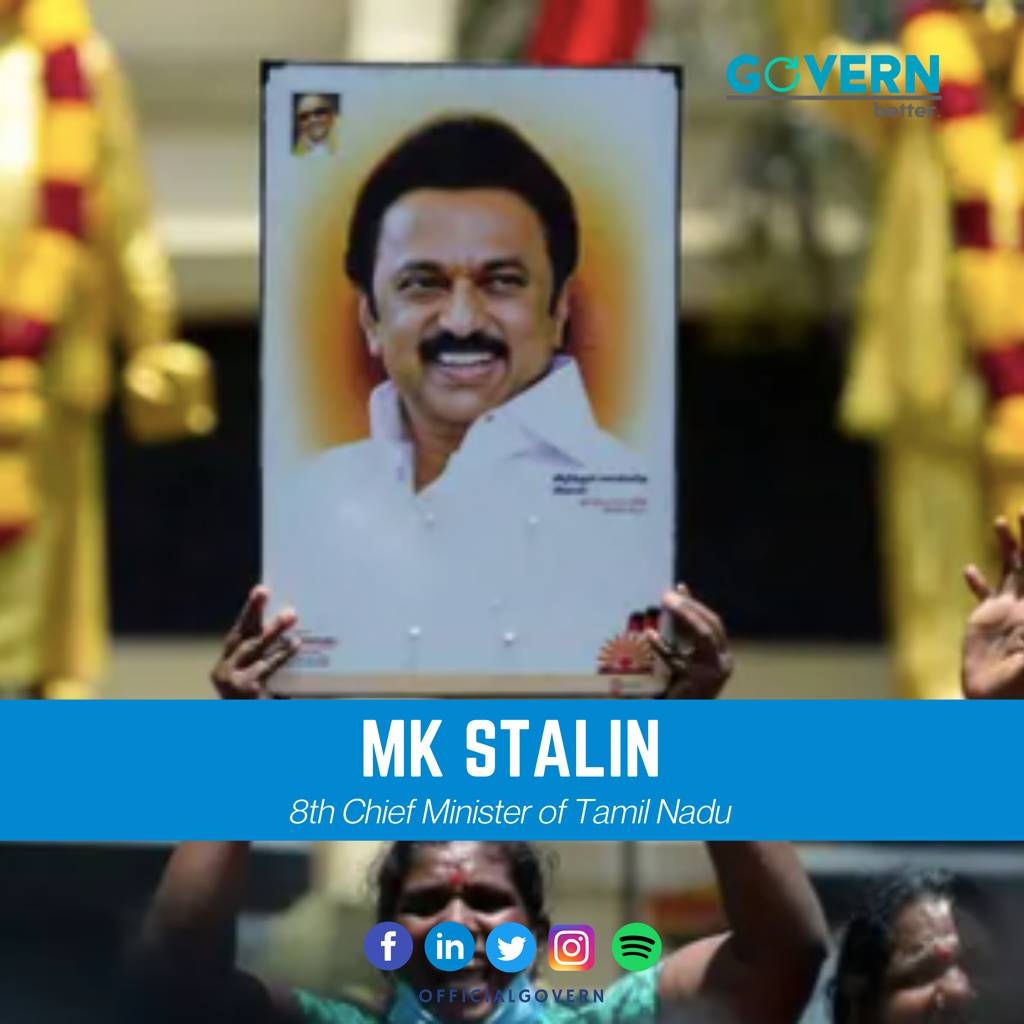 M.K Stalin
#ChiefMinister series
M.K Stalin is the 8th and current Chief Minister of Tamil Nadu. He is a member of the Dravida Munnetra Kazhagam(DMK).
He has also served as the President of DMK party since 28th August, 2018. He was the 37th Mayor of Chennai from 1996 to 2002 and 1st Deputy Chief Minister of Tamil Nadu from 2009 to 2011.
Stalin formed the Secular Progressive Alliance in Tamil Nadu under the national United Progressive Alliance and led the alliance in 2019 general election in the state.
He was sworn as the Chief Minister on 7th May, 2021.
#mkstalin #cm #chiefminister #cmtamilnadu #chiefministertamilnadu #tamilnadu #chennai #tamilnadudiaries #tamilnadutourism #tamilnadunews #tamilnadupolitics #south #southindia #indianpolitics #latestnews #indiannews #politics #politicsnews #government #narendramodi #tamilnaduelections #dmkparty #democracy