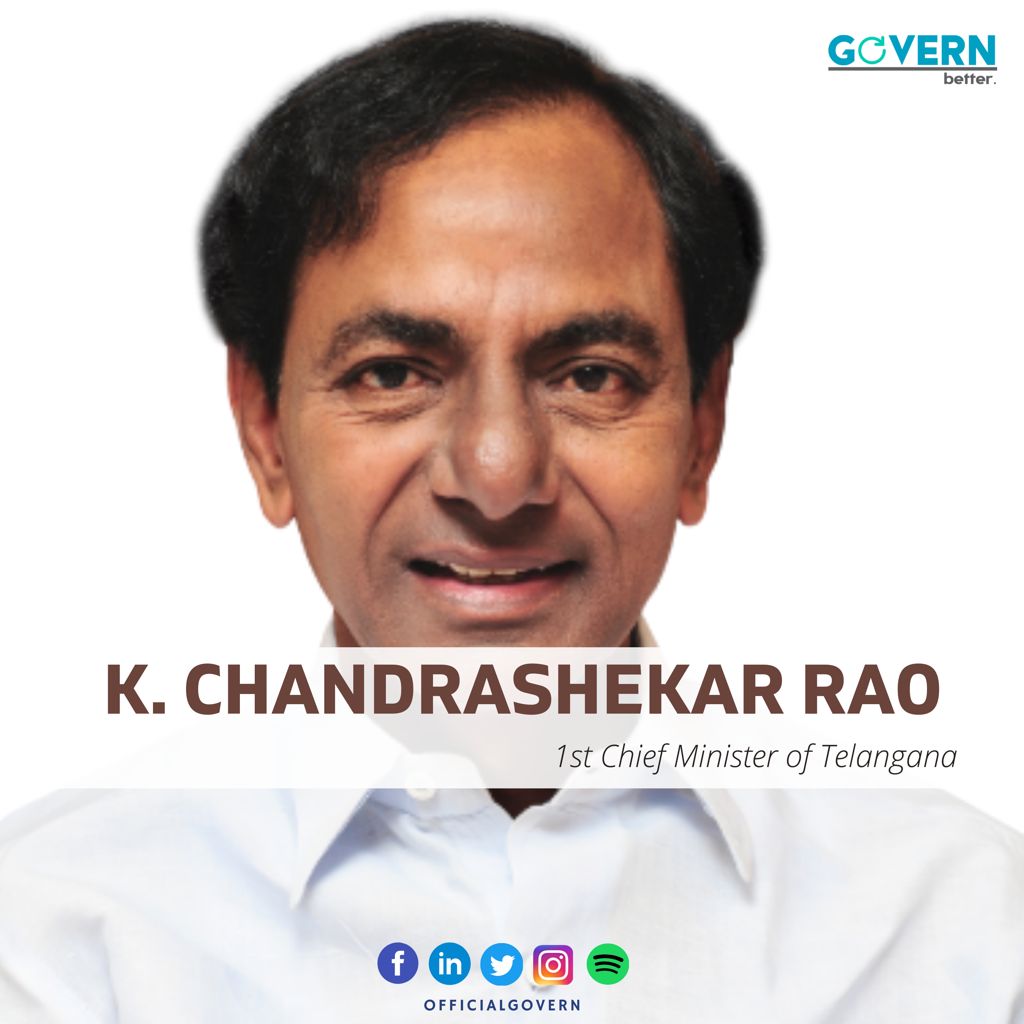 K. Chandrashekar Rao
#ChiefMinister series
K. Chandrashekar Rao is the 1st and current Chief Minister of Telangana since 2014. He is the leader and founder of the Telangana Rashtra Samithi.
Previously, he served as the Union Minister of Labour and Employment from 2004 to 2006. He represents Gajwel constituency in the Legislative Assembly of Telangana.
Rao is also known for leading the Telangana movement to achieve statehood for Telangana.
#government #politics #democracy #leadership #leader #india #telangana #telangananews #news #cmrao #chiefminister #telanganadiaries #telangananews #telanganatourism #indianpolitics #latestnews #latestnewstoday #southindia #rao #cmtelangana #telanganachiefminister