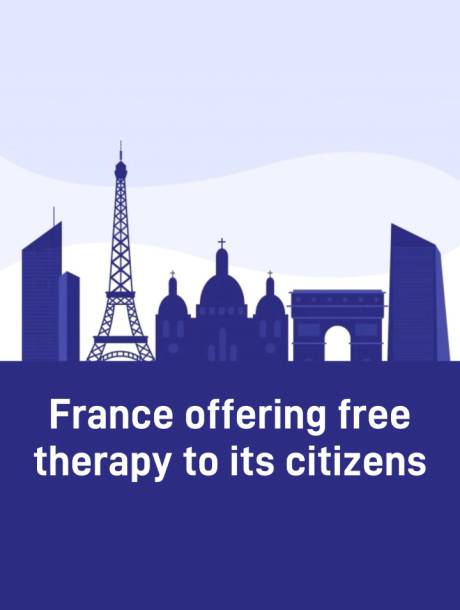 France Offering Free Therapy To its Citizens
France offers free therapy to its citizens.
President Emmanuel Macron said that in the account of the recent Mental Health survey, the citizens aged 3 and above will be given free therapy from 2022. Government will provide €40 for initial consultation and €30 for 7 subsequent visits.
#mentalhealth #france #freementalhealth #therapy #freetherapy #paris #mentalhealthsurvey #mentalhealthsupport #frenchgovernment #freetherapyinfrance #news #latestnews
View this post on Instagram